DANSpace Opening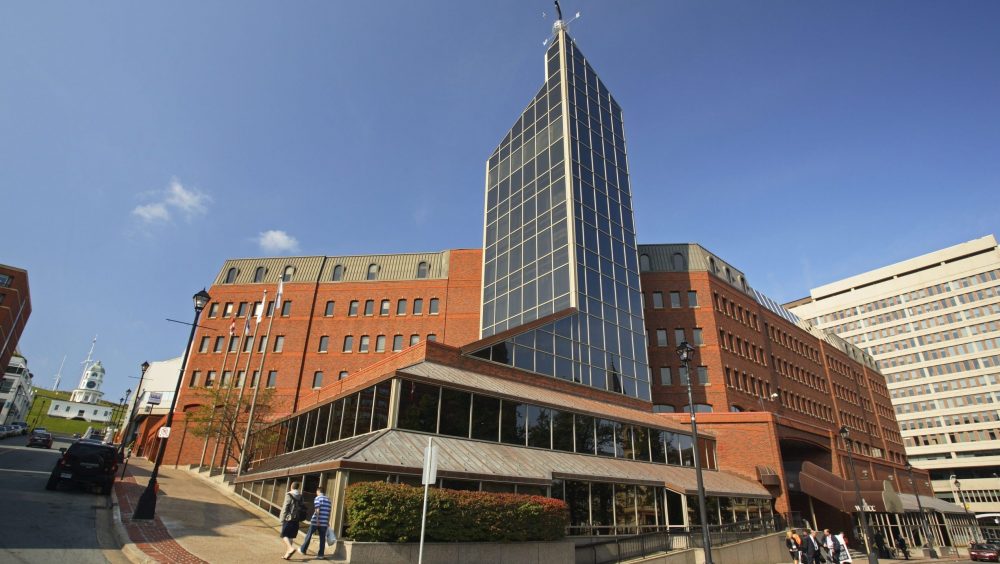 The New Dance Nova Scotia DANSpace is on its way! Our new studio will be opening in the new year in January of 2023. Current classes held in the Grafton Street location will eventually be migrated over to our new home in the LIGHTHOUSE Cultural Arts Centre.
The new studio will be available 24/7, with all new essentials and will be able to accommodate all forms of dance.
Stay tuned for more details.