Canada's National Dance Week, built around UNESCO's International Dance Day, takes place every year in April. The 2023 dates for National Dance Week are April 21 – 29, 2024. International Dance day is held on April 29, 2024.
We hope you will join us for this incredible celebration of dance that will take place this spring of 2024.
More Information Coming Soon
Nominations Opening October 2, 2023
Nominate a dancer to be the 2024 Nova Scotia Dance Week and Day Ambassador
Each year, schools all across the province participate in Dance Nova Scotia's Dare to Dance Challenge, a 20 minute dancing activity to happen at your school during Provincial Dance Week April 22 – 29.
2022 National Dance Week Ambassador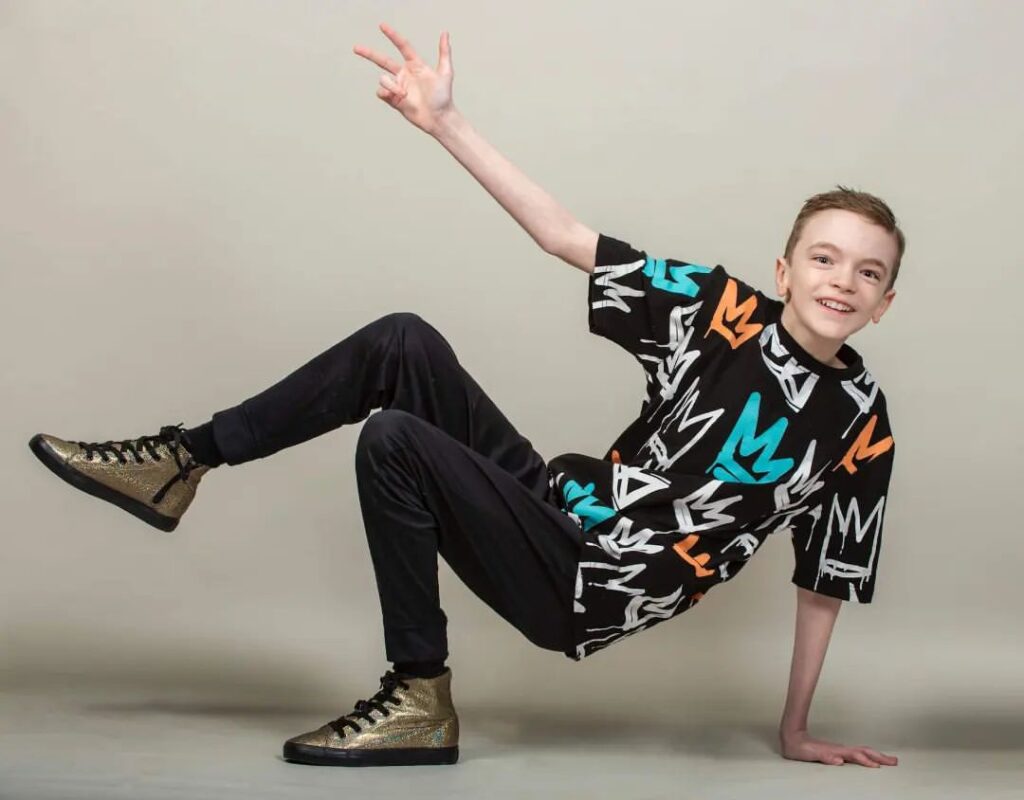 "Dance has been a great experience for me. It has helped me to focus and relax my mind. It helps me with my creativity and is a lot of fun too! Dance has helped me improve my concentration to be able to get assignments and homework done quicker so my mind can be at ease.
Dancing has been a great help for my Autism brain because it helps me calm down. It's MUCH better and easier than having to remember stuff for a quiz or test because it's more fun. I have made many new friends because of dance. My dance family is very supportive of me, and proud of me as well!"
If you have questions, or need more information,please contact our program coordinator at:
danceweek@dancens.ca
902-422-1749