Located in K'jipuktuk on the ancestral and unceded traditional land of the Mi'kmaw people.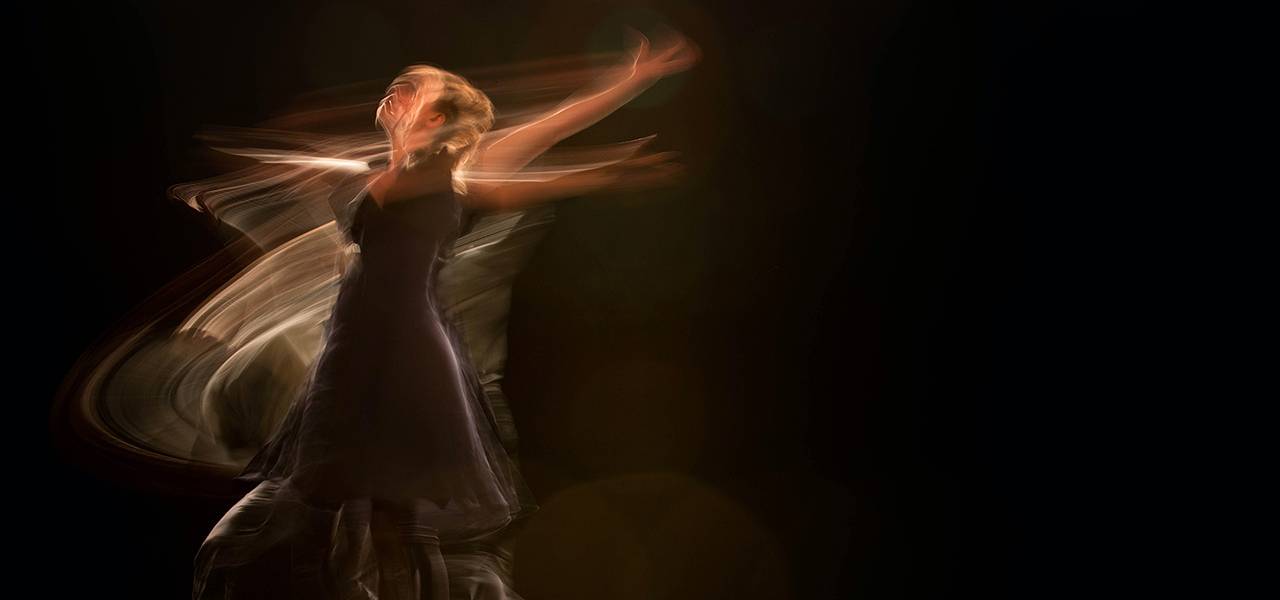 Full 1
Building A Community United in Dance
Culture Link Slider
Ballet Shoes Slider
Stay Up to Date on all the Nova Scotia dance news, events and happenings.
Sign up for the Dance Nova Scotia Newsletter!
Submit your news to the Dance Nova Scotia Newsletter!
Join the Dance Nova Scotia Family!
When you become a member of Dance Nova Scotia you gain access to important benefits that can save you time, energy and dollars.
Check out articles written by the Dance Nova Scotia team and Dance Community
Search Our Dance Database
Classes. Teachers. Schools.
Whether it's a teacher, class or school, our database contains the most comprehensive list of dance instruction for the province of Nova Scotia.

Want to know what's happening in Nova Scotia's world of dance? Check out our community calendar for upcoming events or submit your own events and dates!
Dance for Health
Dance for Health is an initiative of Dance Nova Scotia, promoting the role of dance in a healthy lifestyle that focuses on issues specific to older adults.